The West Active Living and Learning Centre (WALLC) is dedicated to promoting growth and wellness in a safe and welcoming environment that embraces the diversity of our community.
We offer a variety of activities to help connect older adults with their peers and with opportunities for fitness, education, community development, social connections, and more.
Please click on each individual activity to learn more, or call Seniors Intake at 416-532-7586, ext. 146 for information on how to sign up.
Learn more about our programming for older adults.
Our activities include: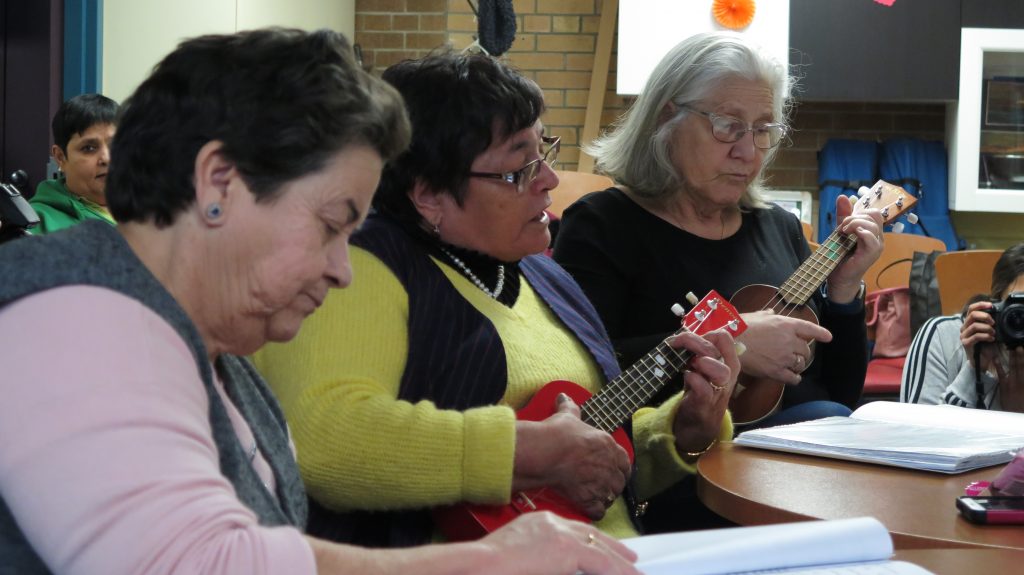 For more information:
Call Seniors Intake at 416-532-7586, ext. 146