As we celebrate Black History Month, the House remembers the life of Robert (Bob) Ellis, our dear friend and much-loved leader in the Black community, the local community, and the "St Chris" community.
Bob passed away on December 18, at home with his beloved partner, Estelle, whom he met in St. Christopher House, and children Colin and Adrienne. He was 82.
Bob worked for many years at the House.  He was originally a Youth Worker, a basketball and lacrosse coach, and later the Director of our Neighbourhood House overseeing children and youth programs, domestic violence program, newcomer services, and a range of community development activities.
It is no exaggeration to say that Bob saved the lives of many young people who found themselves in trouble and confided in him.  He also brought joy into many people's lives through music, sport and get-togethers.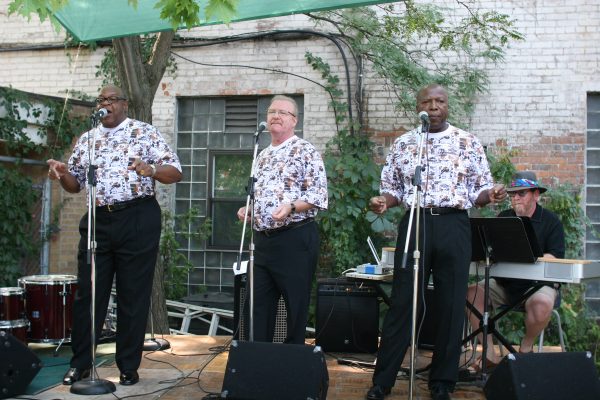 Years later, he served as a dedicated volunteer on the Board of Directors of the House for five years, including one term as Board President. His wisdom and terrific people skills were appreciated by everyone around him.
The West Neighbourhood House community will remember Bob for his unfailing gentle humour, his kindness and care for others, his patience and acceptance of people making mistakes, and his deep conviction that everyone deserved a chance.