Growing the Future is a free after-school program for children and youth.
Throughout our program, teen mentors work with Greenest City staff to engage children in activities surrounding food and environmental literacy. Between learning in one of our community vegetable gardens to getting a handle on basic techniques and practices in the kitchen, Growing the Future is about sharing a love of food with one another while forming new friendships.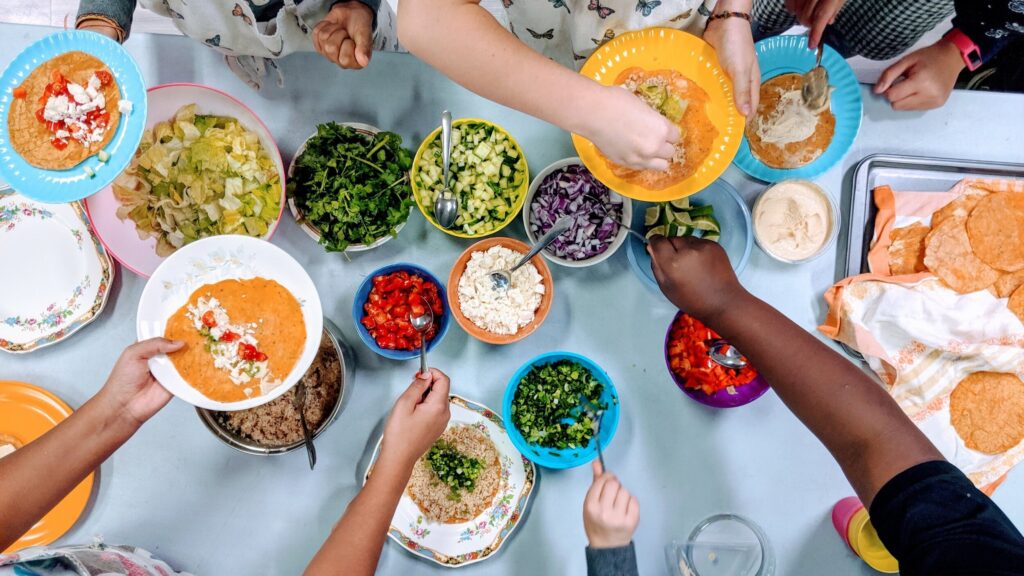 We try to design the lessons for Growing The Future in a way that is fun, challenging and educational. We emphasize learning about nutrition, our regional food system, techniques and methods. We want to instil a curiosity about food, nature and cooking in a way that lasts long after the session ends.
Learning about food and nutrition at a young age is one of the most effective ways to encourage a life long pattern of healthy eating while fostering an awareness of the environmental impact of how and what we eat.