Help us continue working for personal and social change
Here at West Neighbourhood House, we rely on our generous donors, volunteers and supporters to help us provide essential services for people in our neighbourhood, and to help us advocate for a better neighbourhood, city and world for everyone to live in. To continue this work, we need your help.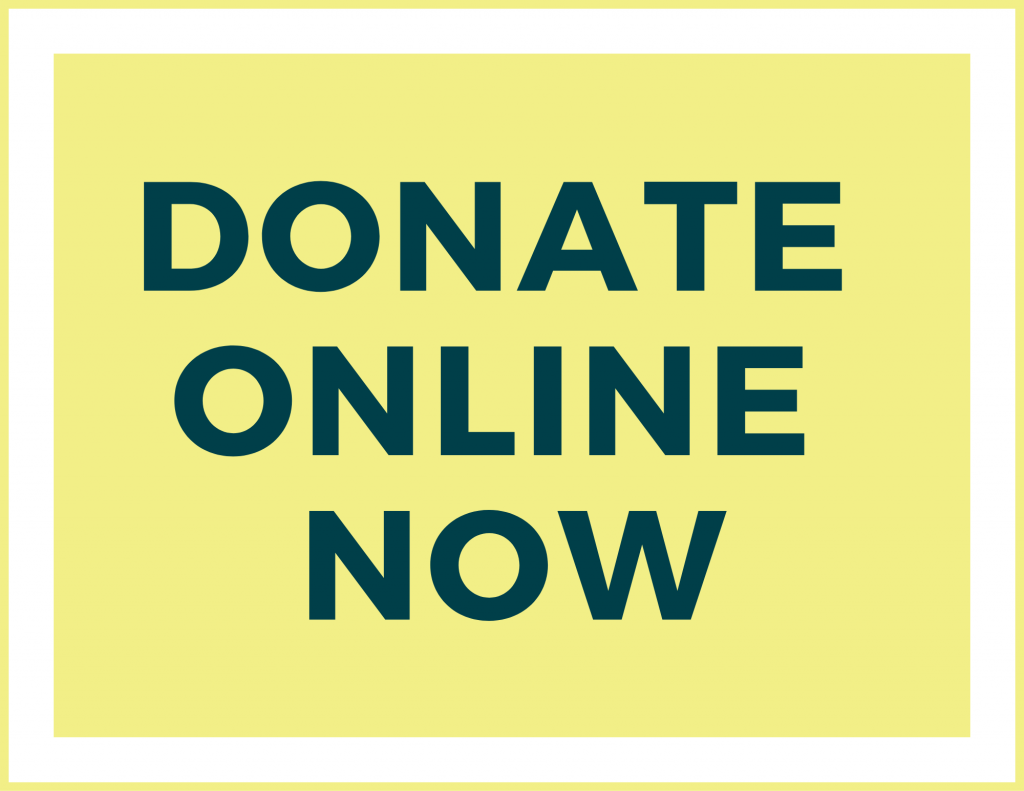 As we head into this busy celebration season, take a few moments to read this message from our board president Rona Abramovitch. Learn a bit about what we've been up to over the past year, and what we're planning to achieve for the next year and beyond, with your support.
Wishing you a safe, happy, and healthy 2020!
---
December 9, 2019
Dear supporters,
Please join me in donating to the community work of West Neighbourhood House.
I donate my time and financial support to West Neighbourhood House because I know all contributions will be used efficiently and effectively to support positive personal change for low-income people, and positive social change for the broader community in which we live.
We know that family and friends are very important to our personal well-being and sense of purpose. But we may forget that some people have not had family and friends they can trust or count on in their lives.
West Neighbourhood House is a place for people to connect in new ways to others who understand and appreciate them.
The House is also a place to fix stressful problems that confront many of our neighbours – problems such as insecure housing, unemployment, low literacy, and journeys through life transitions such as parenting and aging.
Below are a few examples of how West Neighbourhood House, with your support, strives to bring together the resources, the programs, the people and the commitment to make our community safer, more welcoming and more inclusive – in short, better for all of us.
This year was all about making connections – connections between different programs within the House, and connections with the House and the wider world.  Take "Maria," who is a senior, for example. She visited West Neighbourhood House's West Employment Services and Training program a few months ago, looking for help finding work. An Employment Specialist on staff determined she needed to strengthen her literacy and basic skills to be successful in the job market. She referred Maria to West Neighbourhood House's adult literacy program at 248 Ossington Ave.
Maria blossomed in the company of fellow learners. She realized her unique gifts and skills, including fluency in Portuguese, would make her an asset as a volunteer. She signed up to become a Friendly Visitor who checks in on homebound seniors to help them stay safe, healthy and independent. Maria is still working on developing skills to become job-ready, but she has already found much of what she was looking for in a job: social connections and a sense of purpose.
Our work goes beyond changing the lives of individuals. West Neighbourhood House strives to fix the primary causes of the social problems we see daily. In addition to the public-policy advocacy we do regarding income security, the changing labour market, affordable housing and refugee rights, we also build capacity in the community.
For example, all through the fall, our community development staff biked around the neighbourhood delivering sessions about Canadian democracy and the voting process to a broad cross-section of our community, including adult literacy learners, immigrant seniors in Parkdale and members of the Meeting Place, our drop-in for street-involved adults. We provided Letters of Confirmation for people who do not have a permanent address so they could vote.
It's easy to divide into "us" and "them," but real strength comes in "we" – tackling these complex problems together.
Thank you for your past support. I hope we can count on your continued generosity.  Your contribution can make a real difference, and together we can build a more inclusive and caring community.
You can contribute to a better community with a donation to West Neighbourhood House today.
Wishing you all the best of the season,
Rona Abramovitch,
President
P.S. Please consider becoming a monthly donor. It's convenient, quick and environmentally friendly.